Committed Lake Forest Dentists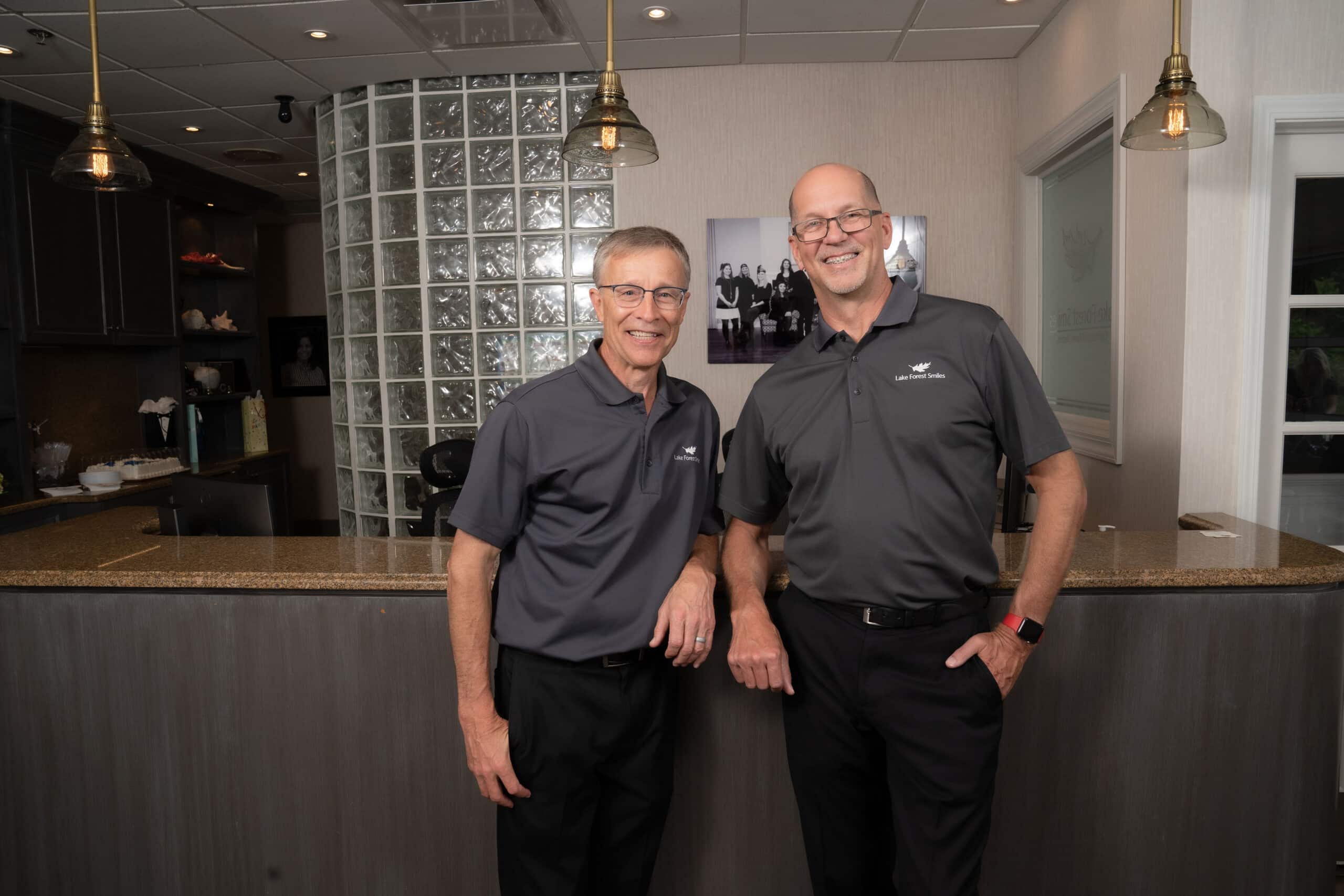 Caring & Compassionate Family Dentistry
Dr. Douglas B. Campbell and Dr. David E. Schmidt have over 40 years of combined experience as dentists and have learned the value of fostering a caring office environment. Friendly receptionists, comfortable seating, and a coffee/tea bar will help you feel at home in our waiting room. Children are treated to books and cartoons on our flat-screen televisions. Drs. Campbell and Schmidt believe individualized care means treating patients like family, and we look forward to you joining ours.
Dental Checkups & Cleanings for the Entire Family
The cornerstone of every dental relationship is built on routine hygiene appointments. During these six-month exams and cleanings, it is our goal to not only provide the absolute best oral care and hygiene treatments—we also place great emphasis on preventive diagnosis. From oral cancer screenings to airway and malocclusion evaluations, Dr. Campbell and Dr. Schmidt focus on prevention to keep simple problems from becoming costly and cumbersome issues.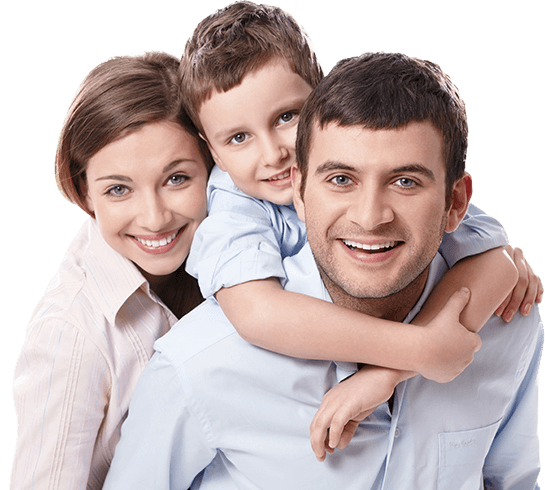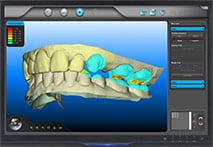 Our commitment to the latest technology ensures you are given the absolute best care available. The quality of our work is amplified through these modern tools, saving patients time, money, and ensuring experiences are low in pain and high in comfort.
Fit the dental treatment you want, need and deserve — all within your family's monthly budget.
CareCredit
offers affordable monthly payment scheduling complete with low to no interest.