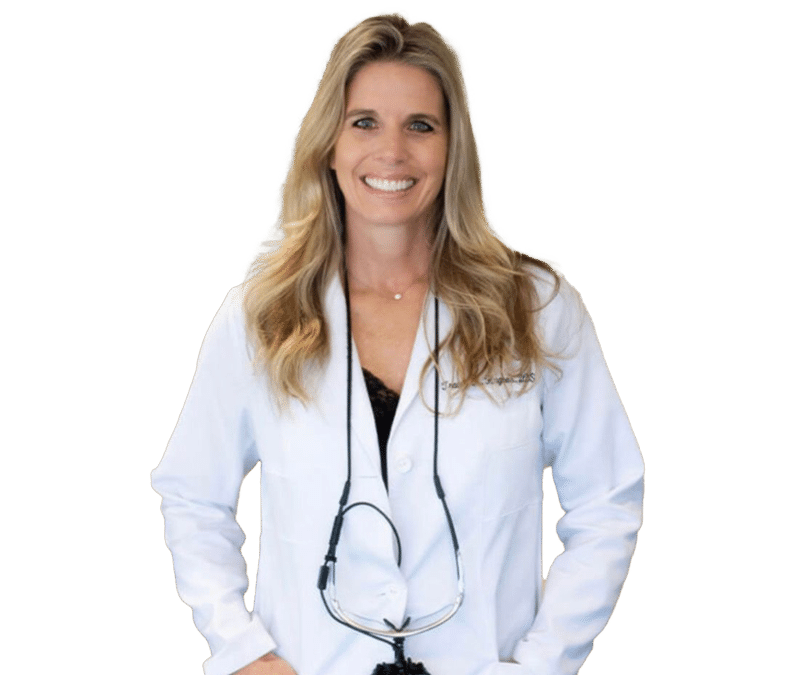 Dr. Tracey Hughes graduated with honors from the University of Iowa, College of Dentistry in 1998, earning the prestigious Magna Cum Laude distinction. Recognized for her outstanding achievements, she was inducted as an honorary member of the Omicron Kappa Upsilon Society. Driven by her passion for knowledge, she pursued further education and successfully completed an AEGD program at the University of Iowa in 1999.
Following the completion of her AEGD program, Dr. Hughes gained valuable experience by working as an associate for two years in North Liberty, Iowa. Eager to establish her own dental practice, she made the decision to purchase her first solo, private dental practice in rural Riverside, Iowa. With a commitment to excellence, she dedicated herself to further enhancing her skills and expertise.
In 2007, Dr. Hughes decided to embark on a new chapter in her career. Attracted by the beauty and active lifestyle offered by the Rocky Mountains, she sold her private practice in Iowa and relocated. Settling in Louisville, CO, she acquired a private practice and began her journey with the Las Vegas Institute for Advanced Dental Studies (LVI). Her dedication and hard work paid off when she earned her fellowship from LVI in 2012, further solidifying her expertise in the field.
Then, Dr. Hughes served as the owner and president of Boulder Valley Dental Center, a cutting-edge solo, private practice located in Louisville, CO. With a focus on providing Aesthetic, Physiologic Based Dentistry, and Sleep Apnea treatment, her practice vision centers around delivering exceptional care to her patients.
Dr. Hughes believes in continuously evolving and improving as a dentist. She actively embraces advancements in technology and stays abreast of the latest physiologic clinical techniques through her ongoing education at LVI. This commitment to growth has transformed her into a more skilled clinician, allowing her to better serve her patients.
Dr. Hughes affirms, "My very best keeps changing… I am a different dentist today than I was just 5 years ago. I've dedicated countless hours to learning new advancements in technology and physiologic clinical techniques at LVI, which has undoubtedly made me a better clinician for my patients."
Dr Hughes is very excited to be joining such a prestigious practice as Lake Forest Smiles
Dr. Hughes also has two young adult children, Ben & Camryn, and two dogs, Roxy and Star. She is looking forward to exploring Lake County as she just relocated in May. An avid cyclist, Dr. Hughes has ridden her bicycle from Bar Harbor, Maine to Wilmington, NC.